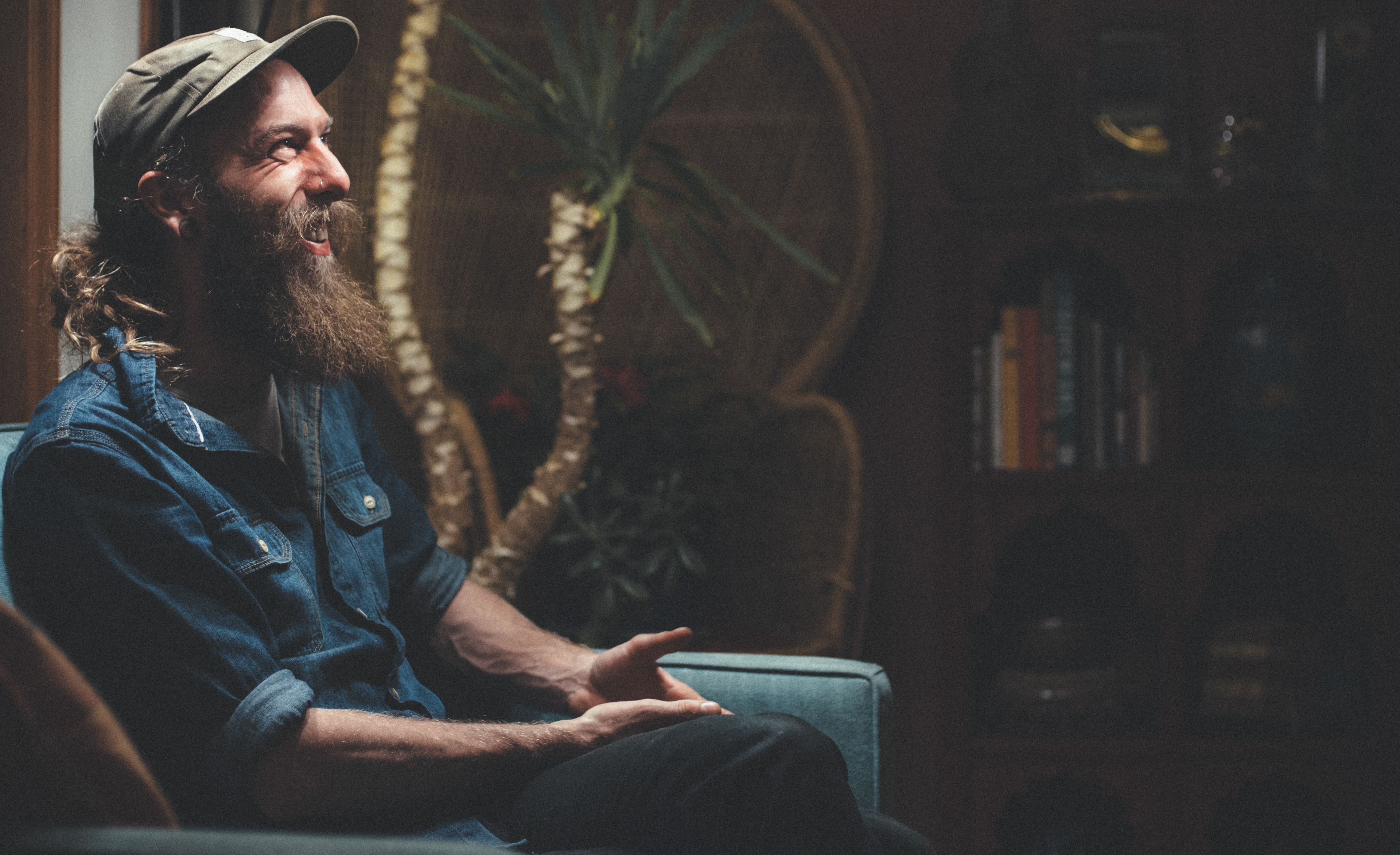 Do you ever catch yourself looking at other people in public spaces wondering who they are? What their passions are? What unique experiences and points of view they might have to share with this world? I do. I love talking with people and just listening. I find if I allow the time and space for conversation to happen I always walk away with something new. Everyone has a story, you just have to be open to see and hear it.

Unseen Creative exists to tell those stories. Whether it be through branded content, music, documentary work, or commercial content, at the end of the day an honest true message is what matters above all else. I want to work with you to capture that truth.

Before I even pick up the camera though, I want to spend time with you. I want to get to know you, to hear about your passions, and experience your perspective of what it is you contribute to your community. In order to fully understand and communicate your story I find it helps to live it along side you, to put myself in your shoes for a period of time. In this way I can work to deliver creatively engaging content that will draw your audience in.
My work is meant to be invisible. I want to be a vessel that delivers your story, not distracts from it.
My name is Zoltan, and I want to tell your story.